About Us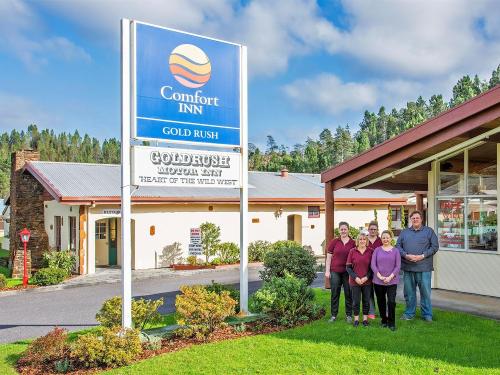 The Comfort Inn Gold Rush is a Own & Operated Motel located in Queenstown on Tasmania's West Coast, the heart of Tasmania's Wilderness Region. The Gold Rush is renowned over many years for providing the cleanest and spacious guest rooms and friendly, informative service.
The Motel has a European-Swiss looking character, timber panelling is well featured in the rooms.
We have embarked on a campaign to refresh the rooms, including modernising furnishings and fittings providing greater comfort.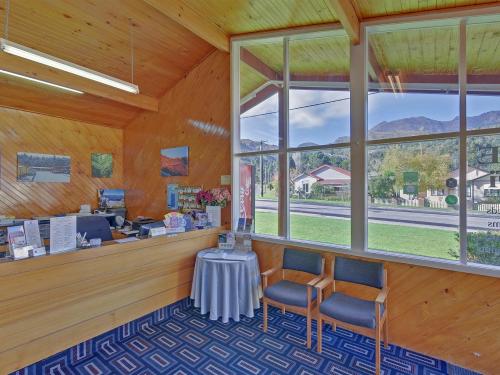 The Queenstown Township is less than a two minute drive or easy walk from the Motel. There is a range of shops, cafes and services available including; IGA convenience stores, pharmacy, Post Office, banks, cafes and take-away food outlets and specialty gift stores.
The historic value of Queenstown is evident with the Wilderness Railway Station, Empire Hotel, Museum, Theatre Building along with much of the former history of the town and surrounding region on display. The Gravel Oval is a must see, the grass-less oval still hosts local football games.